Finding LinX: Rima Abu-Hamdan's Platform for Systemic Nonprofit Solutions
Kelsey Burhans | April 2021
Our latest winner of the Harvard Business Analytics Program (HBAP) Pitch Competition brings enthusiasm, empathy, and expertise to her data-driven solution for connecting nonprofit stakeholders in real time. A few months after Rima won first place and Crowd Favorite at the finale pitch event, we caught up with her to learn more about her journey with LinX.
Prioritizing Purpose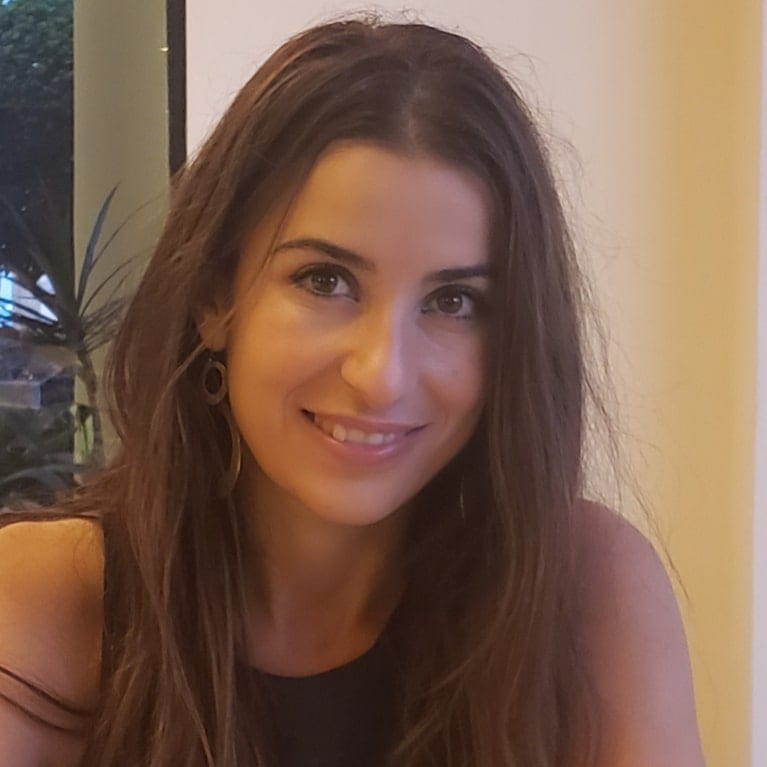 Due to her business background, Rima is predisposed to problem solving. She finds it difficult to isolate herself from world events, especially as a mother observing the disproportionate effects that crises usually have on women and children. The combined effect of her organizational aptitude and global compassion came into vivid focus when she joined her husband on a medical mission to assist Syrian refugees in Lebanon. Upon viewing the hectic nature of providing services to displaced persons, she immediately grabbed a notepad and began helping patients through the overwhelming process.
That experience was a catalyst for Rima's entry into global relief efforts. She felt fortunate to be living safely in the United States, and wanted to apply her skills in a meaningful way. In the course of her work, she encountered harrowing stories of mothers fighting for their children's medical care, even paying smugglers and traversing mountain ranges in an attempt to give them a chance at a healthy, happy life. These moments galvanized Rima to take further action, zooming out to a systemic view of global aid, but without ever losing sight of the individuals navigating said system.
Forging LinX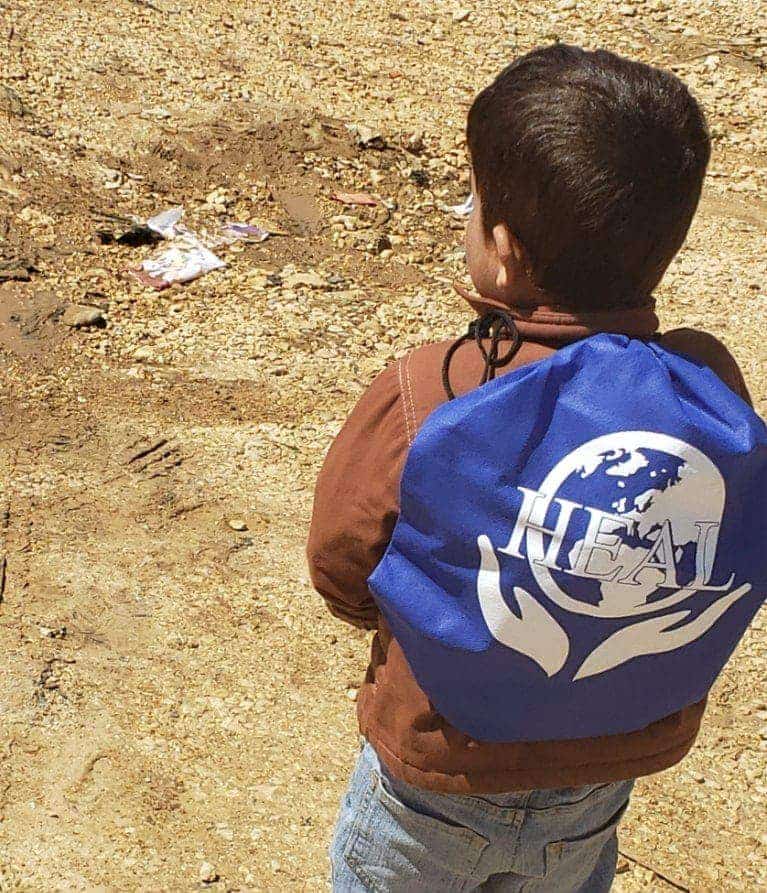 Rima's journey toward LinX began with another organization she founded, H.E.A.L. Inc., which helps provide patients with much-needed care. A byproduct of this end-to-end care, which emphasizes that no corners are cut at any point, was the great deal of data that was created at each stage. Rima recognized the value of this data in addressing systemic gaps, especially those that occur when information must be recaptured between agencies and crises. These difficulties were exponentially heightened during the COVID pandemic, and led her to seek out HBAP as a source of new skills and ideas that might help her meet the growing needs she had observed.
LinX naturally became the next evolution of how Rima sought to provide care to individuals and families in extreme conditions. Her description of a platform that facilitates real-time donations and coordinates the actions of disparate nonprofit organizations quickly captivated the interest of the judges and fellow students in the HBAP Pitch Competition, with many reaching out to see how they might get involved. The premise of LinX makes a strong argument for how data can be leveraged to the benefit of both nonprofits and their target audience by 1) sending funds where they are most immediately needed; 2) sharing information that reduces wasted resources, cost, and wait time; 3) crucially increasing transparency; and 4) showcasing efforts of smaller organizations that are often overlooked, despite being nimble agents of impact.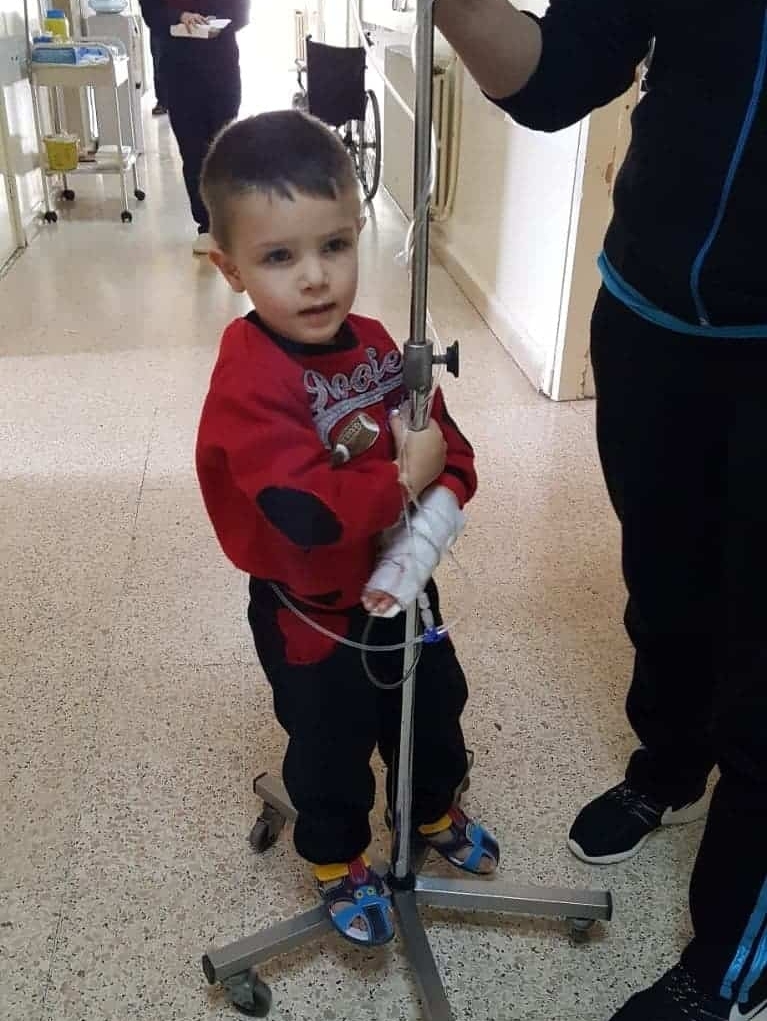 The value proposition of this strategy poises Rima and LinX to drastically increase the impact of nonprofits in years to come, with many avenues for growth beyond its initial stages by utilizing various data and AI methodologies. Rima has high hopes for the potential of LinX to help all of its future stakeholders by becoming a multifaceted aid platform. "I want it to become the go-to app in the nonprofit world, a whole universe of nonprofit work," she shared. "Humanitarian efforts are often underrepresented as just a passion project, but so much work and expertise goes into it, and so much value and impact is created." By facilitating links that are targeted, efficient, transparent, and purpose-driven, Rima intends to monumentally expand the systemic change that nonprofits work tirelessly to achieve.